Infill utility access covers.
---
Link to drawings and dimensions of Wunder-Covers
Link to Installation guide here
---
A new solution…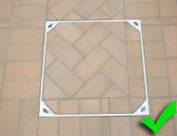 …to an old problem.
Utility Access Covers Manufacturer in accordance with AS3996 loadings.
---
Features
New Design – A good selection of sizes to suit most inspection chambers.
Versatile – Many applications including cobblestones, tile, lawns, gardens and wherever a neat, professional finish is required.
Custom Sizes – We are able to meet most requests and happy to discuss special designs.
Cost Effective – Stylish Street Furniture.
Made in N.Z – Wunder-Covers are made in New Zealand and can be delivered to any retail outlet or despatched directly to site.
Strong – Standard 600 x 600 unit tested to 25 tonnes. Please specify load requirements when ordering.
Durable – Hot-dipped galvanised (standard) and also available in stainless steel.
Easy to Install – [Click Here]
Lightweight – A standard 600 x 600 x 100 Type A Wunder-Cover is only 25kg, prior to installation and when filled with pavers is comparable to cast-iron cover.
Fit as new, or replace existing manhole covers or utility access covers.
Recommenced by leading paving manufacturers.
Used by councils and developers throughout N.Z.
Commercial, Civic and Domestic applications.
---
Installation Guide
Click the link below for printable installation instructions.
Step 1
Set the frame to the desired level. Orientate to best suit the pattern of the pavers (optional).
Frame must be fully supported including internal flanges & gussets.
Step 2
Plaster all gaps. Leave sufficient depth for pavers to fit over external flanges.
Once the plaster is firm, the pavers can be laid and cut neatly to the edge of the frame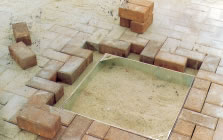 Step 3
Insert lid. Screed sand, lay and cut pavers as normal.
Step 4
Fill Joints with dry sand. Compact carefully in the usual manner.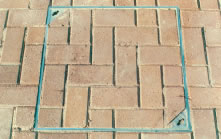 ---
Wunder-cover removal and insertion video
---
Notes
If unusually heavy loads are expected, please contact us for advice.
If tiles, asphalt or similar are used, the cover can be partially filled with concrete.
Wunder-Covers are easily removed with standard utility "Lifting Keys".
All Under-Covers are 100mm deep otherwise requested.
North America customers please visit http://wundercover.com/
Drawings
Single Lid, 600×600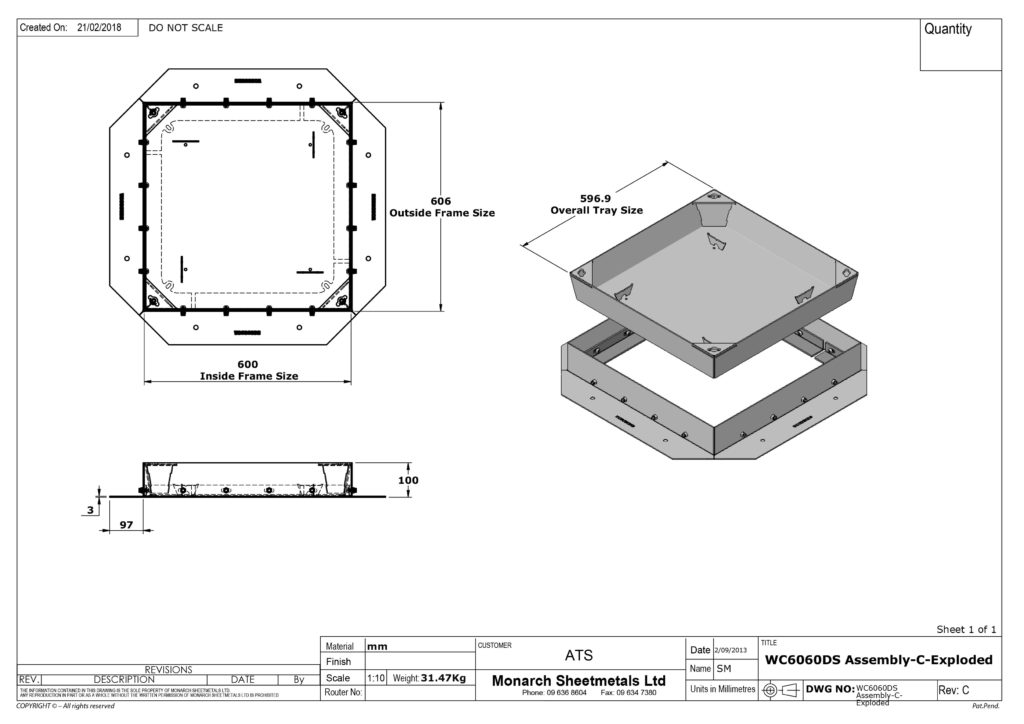 Double Lid, 600×1200 (removable cross member)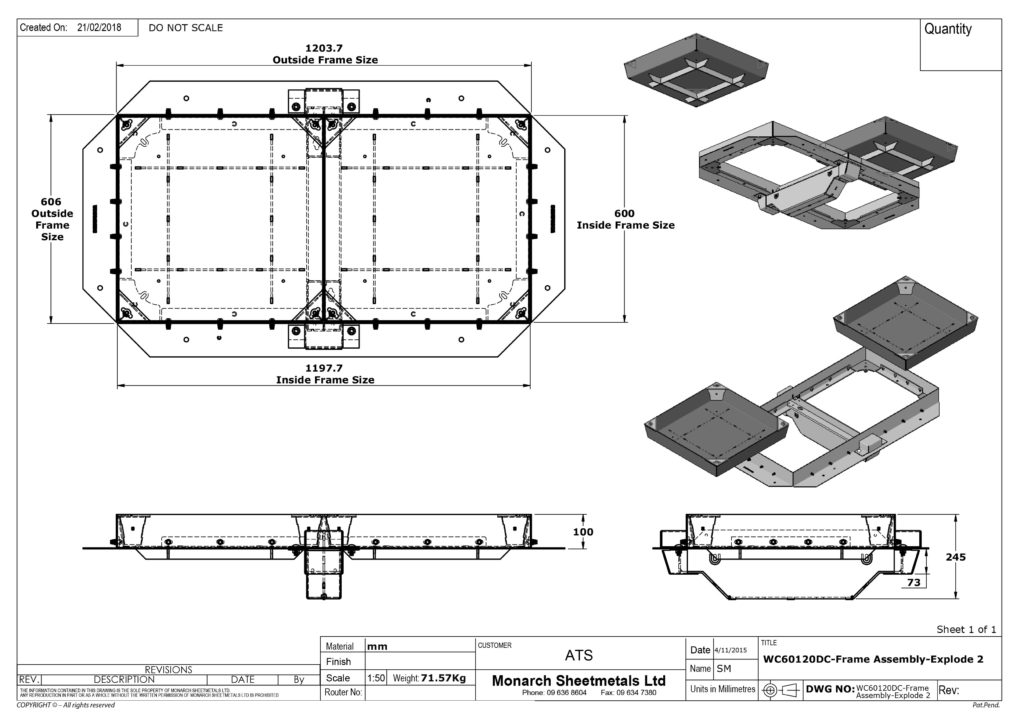 600×600, for water meters etc.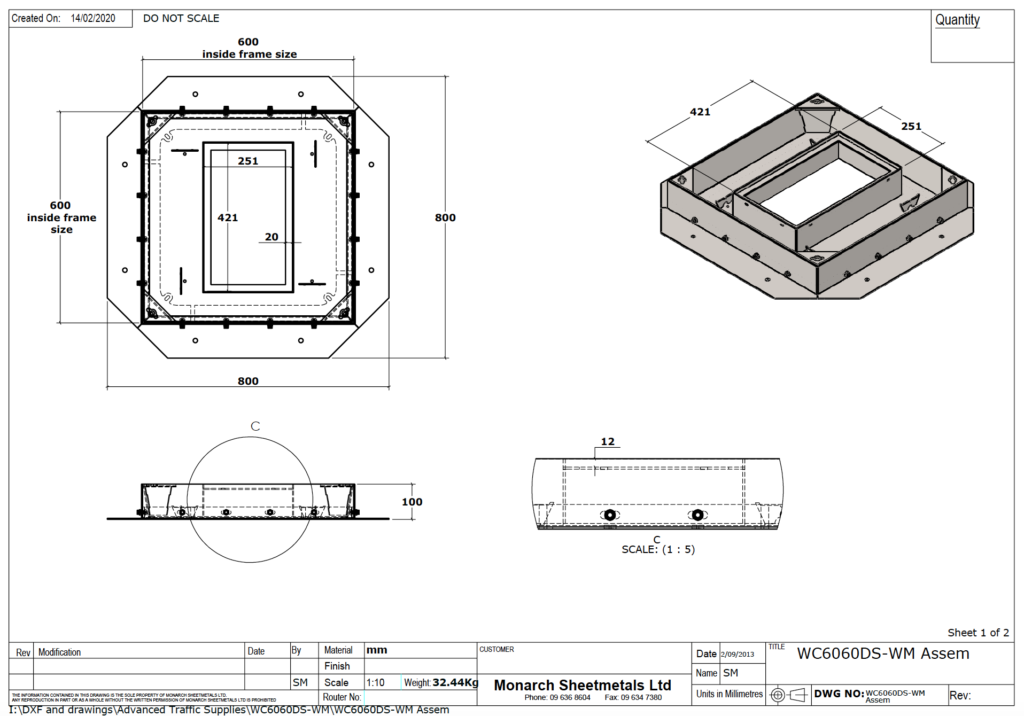 COPYRIGHT © – All rights reserved Pat.Pend.