Multi-Lid Wunder-Covers are made in New Zealand and can be delivered to any merchant or dispatched directly to site.
---
Link to drawings and measurements
[Here]
Link to Installation guide
[Here]
---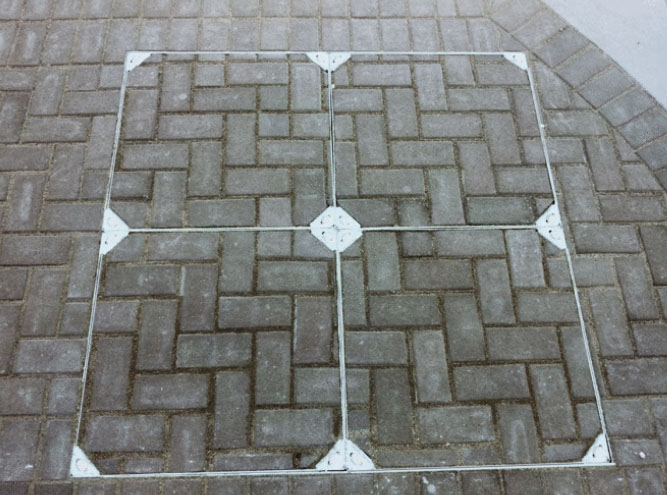 ---
Features
Innovative Design – Custom sizes and configurations available on request.
Durable – Hot-Dipped galvanised (standard). Also available in Stainless steel.
Strong – Designed to withstand vehicle loading.
Versatile – Many applications including cobblestones, tiles, lawns, gardens and wherever a neat, professional finish is required
---
Multi-lid Installation Guide
All work must be undertaken in a tradesman-like manner in accordance with local health and safety requirements, along with relevant standards.
Step 1
Set the frame to the desired level. Orientate to best suit the pattern of the pavers (optional). Frame must be fully supported.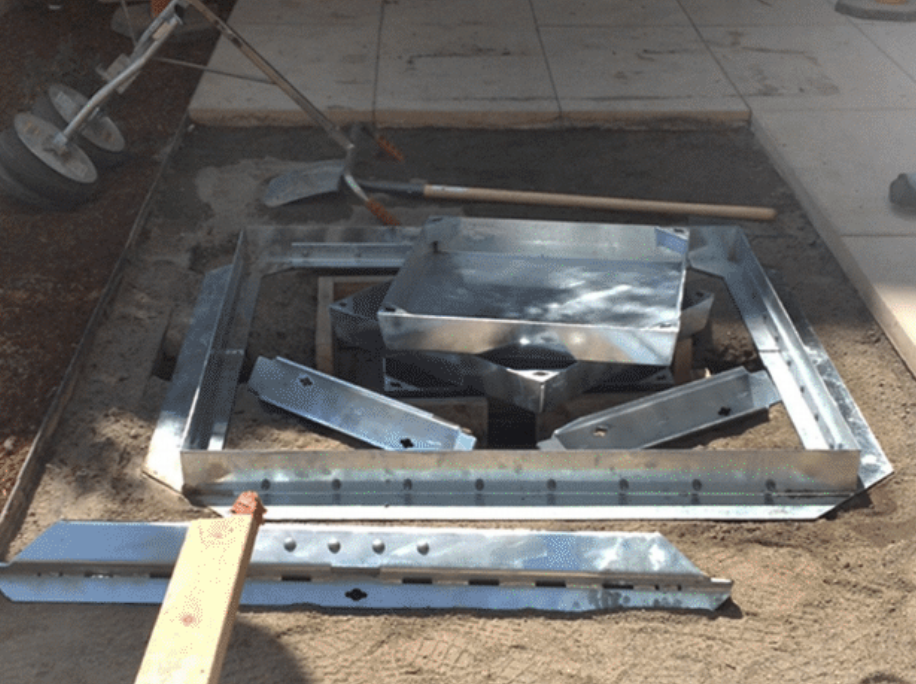 Step 2
Pavers laid and cut neatly to the edge of the frame.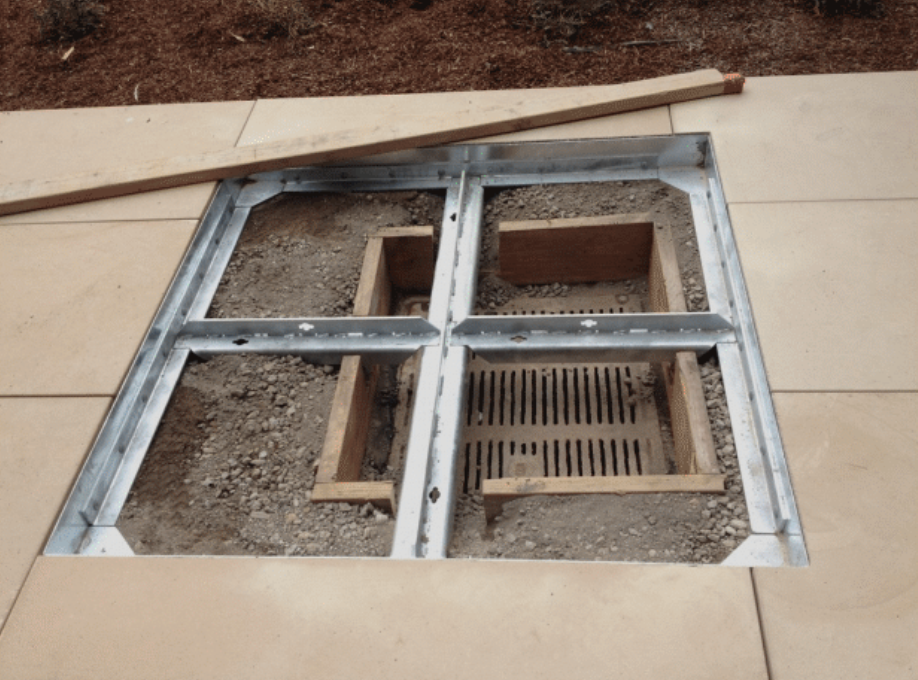 Step 3
Once concrete is firm, replace trays.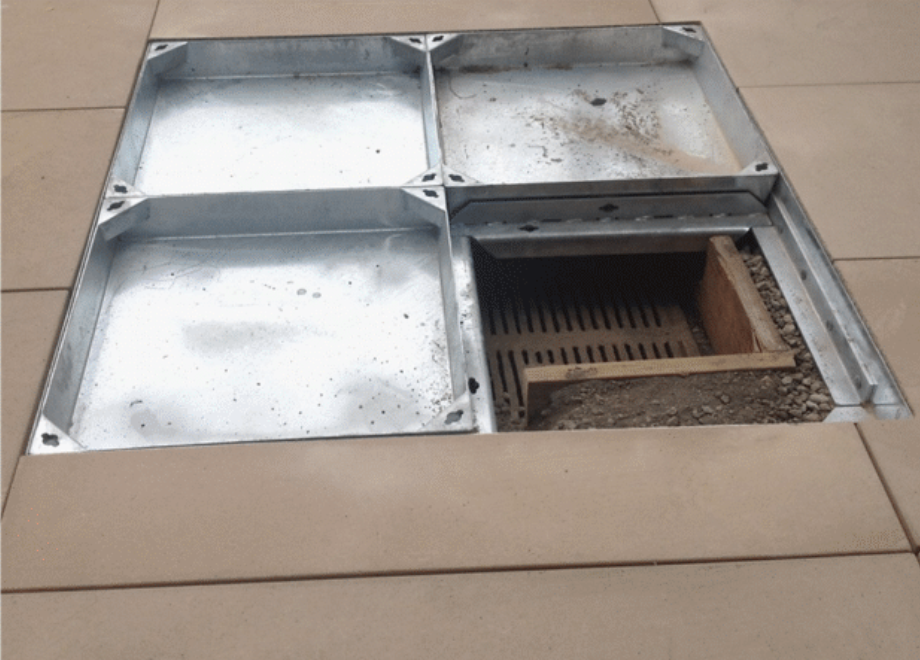 Step 4
Cut pavers to fit trays.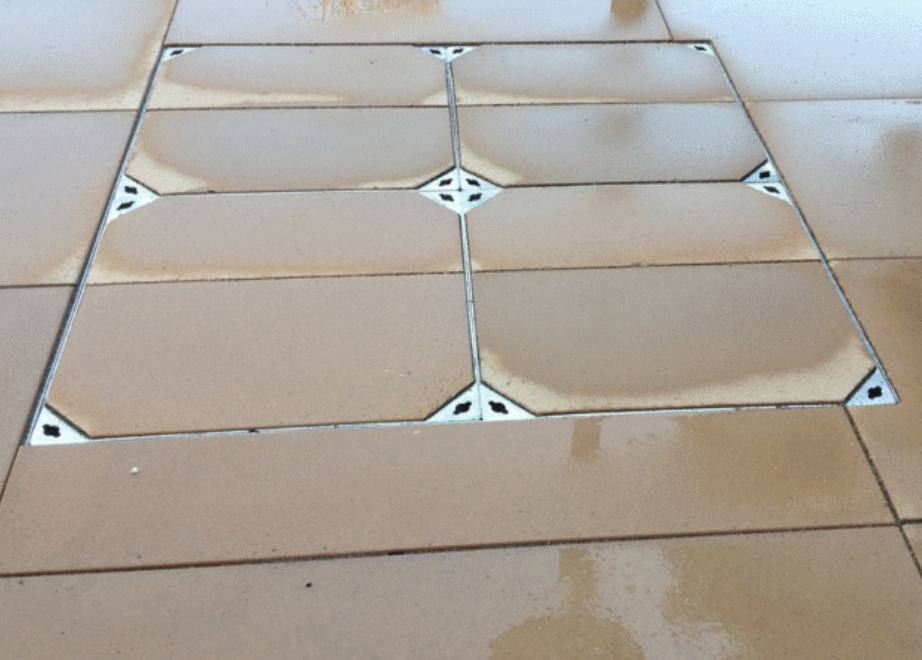 ---
Notes
If unusually heavy loads are expected, please contact us for advice.
If tiles, asphalt or similar are used, the cover can be partially filled with concrete.
Wunder-Covers are easily removed with standard lifting keys or ATS Lifting Crane.
All Wunder-Covers are 100mm deep unless otherwise requested.
All Wunder-Covers are safety net ready.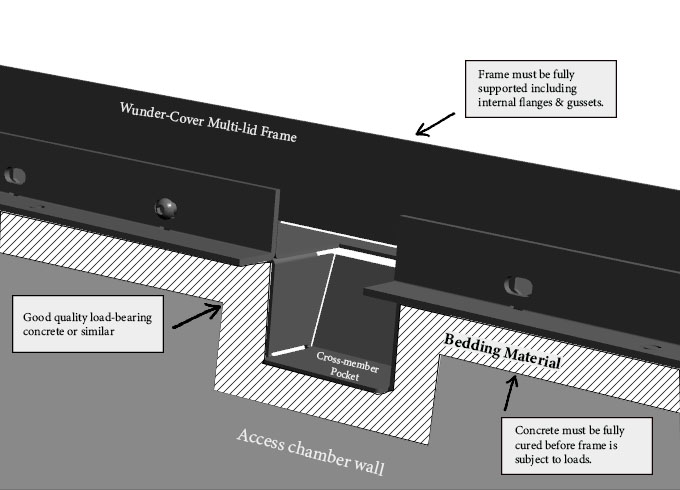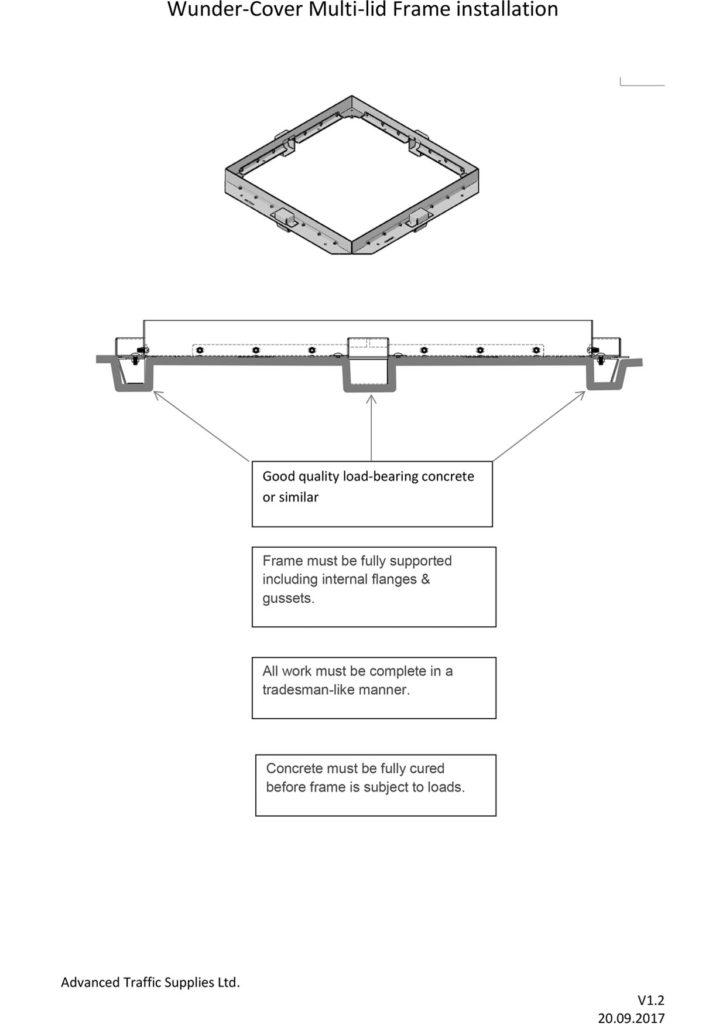 Drawings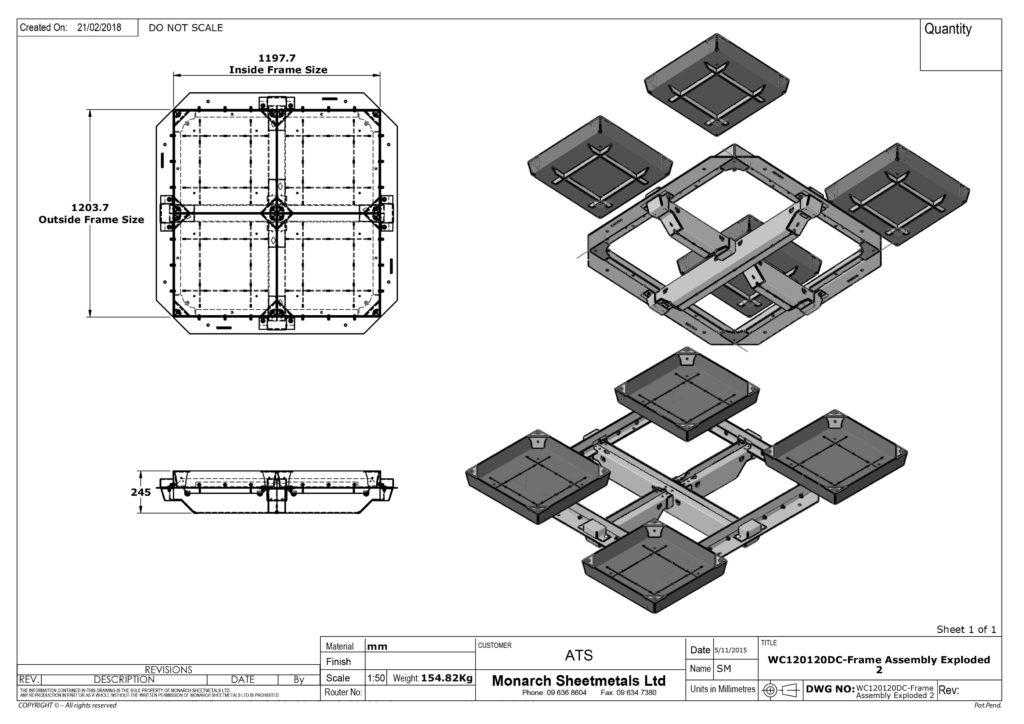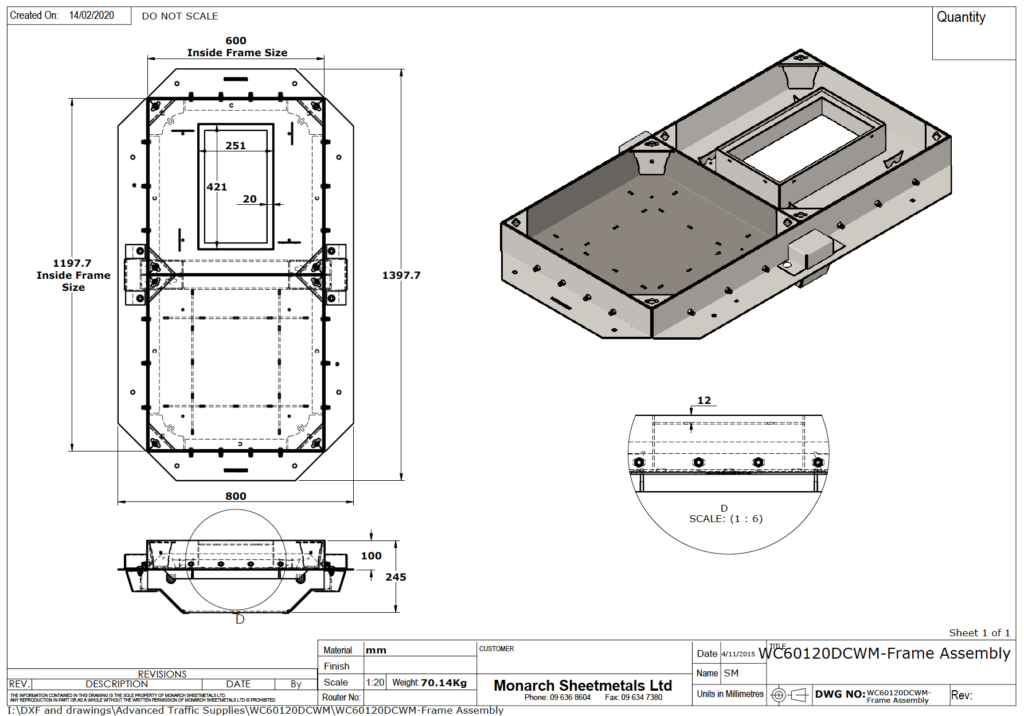 COPYRIGHT © – All rights reserved Pat.Pend.